Home

>

Three Phase Submersible Pumps
Three Phase Submersible Pumps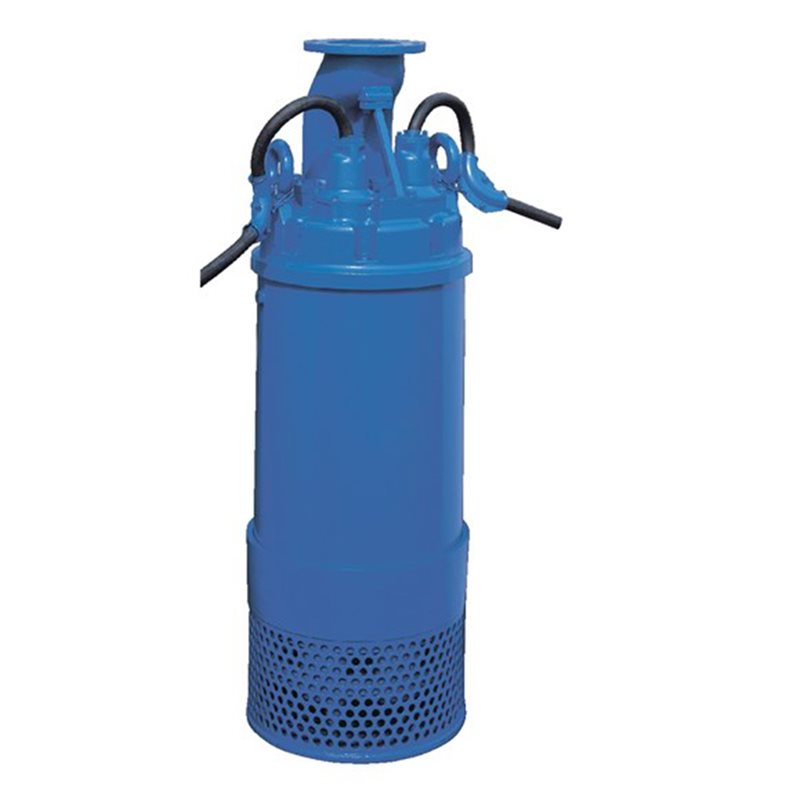 Tsurumi's LH Series handles medium to high flows at higher heads, yet its top discharge flow-through design welcomes low water level operation for extended periods. Complete with a high chromium semi-open impeller and adjustable wear rings, our LH pumps provide you with increased wear resistance whether your application is effluent transfer, construction site drainage, or commercial/industrial dewatering.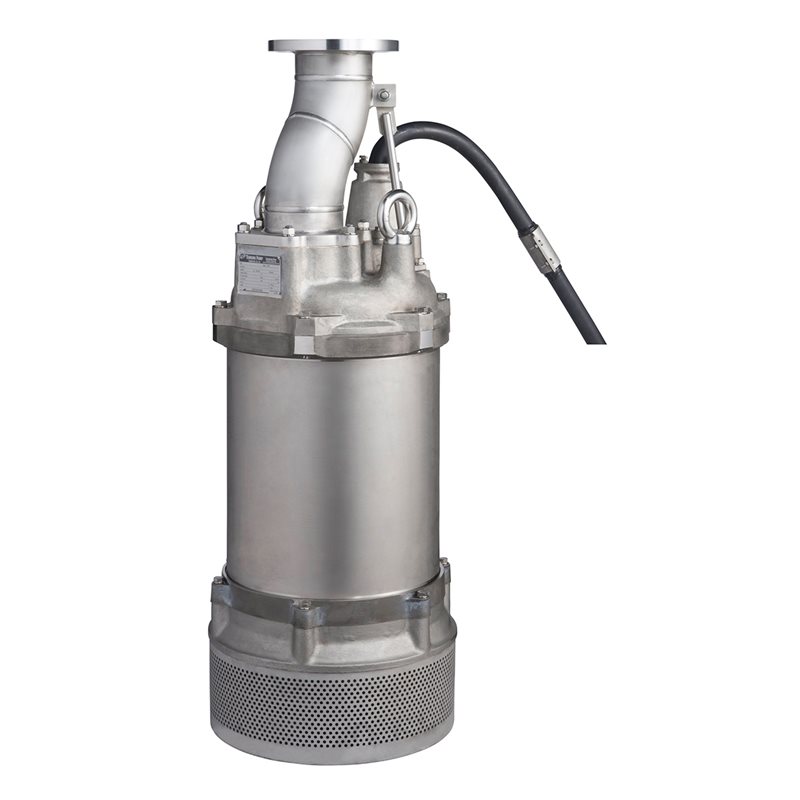 LH / LHW Stainless Steel Series is a submersible stainless steel casting high head, corrosion-resistant pump designed handling aggressive and corrosive liquids. All wetted parts are made of 316 stainless steel, enables it to withstand demanding conditions found in construction and mining applications. LH-14 features single impeller with 316 stainless steel casting / LHW-14 features dual impellers with 316 stainless steel casting.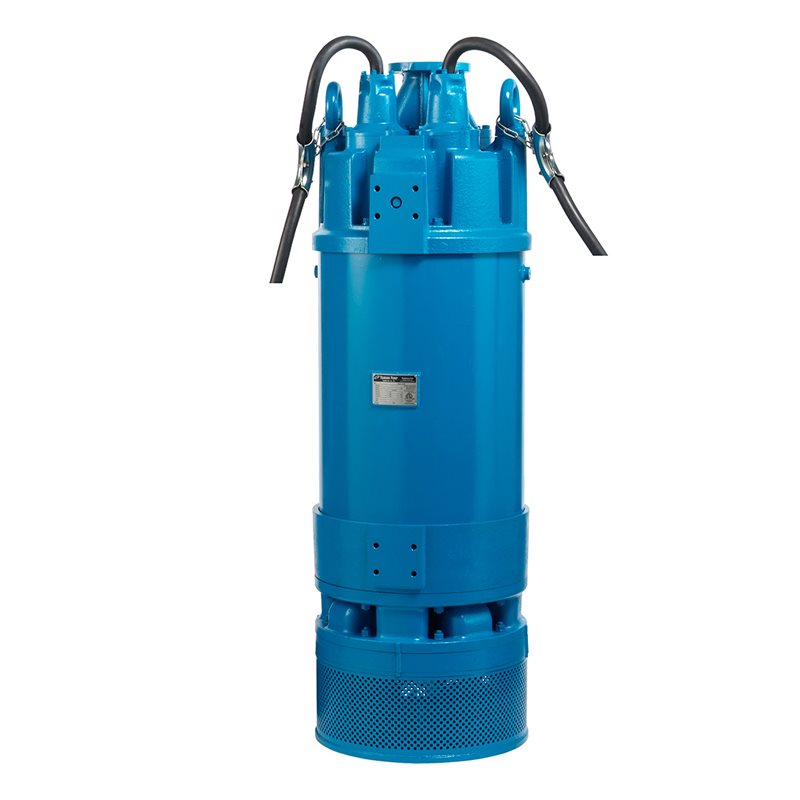 Tsurumi's LHW series achieves extremely high head capabilities. Our dual staged enclosed impellers are just one of many features found engineered into these durable pumps which can help you solve all your long distance water transfer needs.