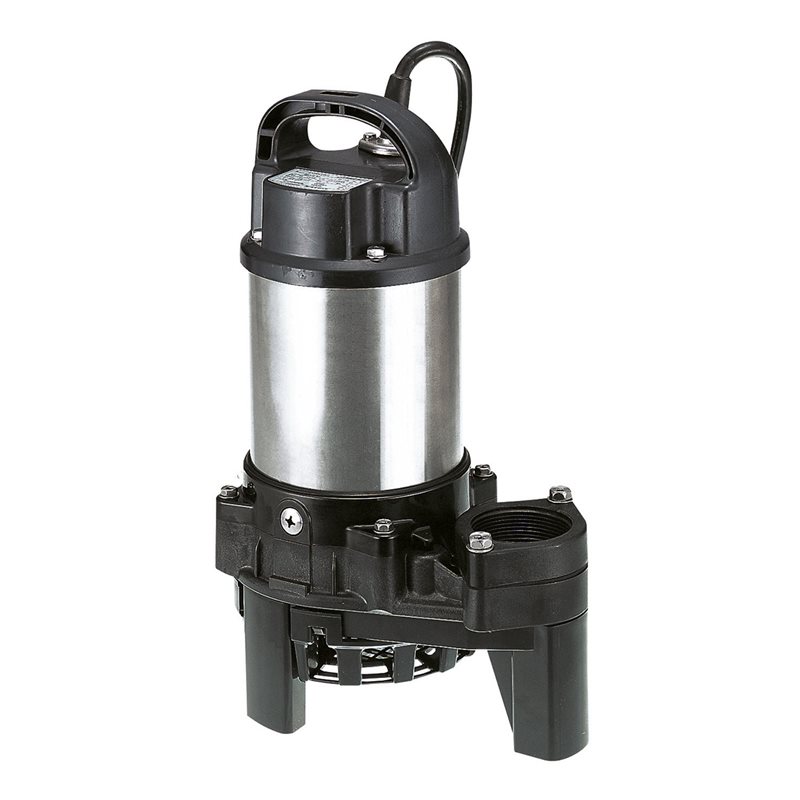 The PSF pump features the highest head in this class. 304 Stainless-steel and composite resin materials are used in all wetted parts. Automatic (A) and Auto-Alternating (W) versions are available in all sizes.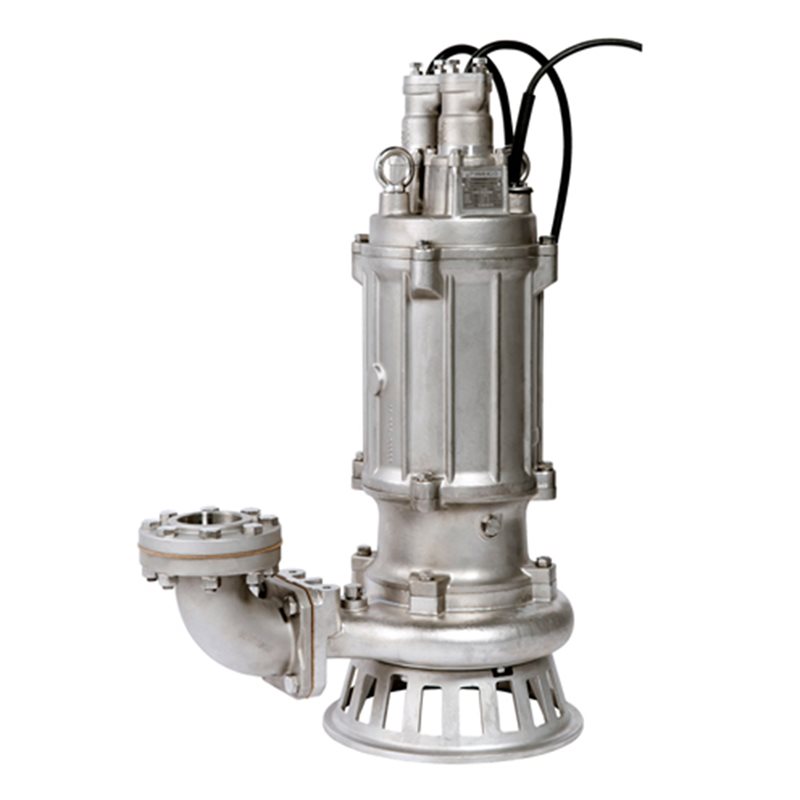 Submersible drainage/dewatering pump designed for corrosive liquids and atmospheres. All cast 316SS construction with viton elastomers and semi-open SS impeller type.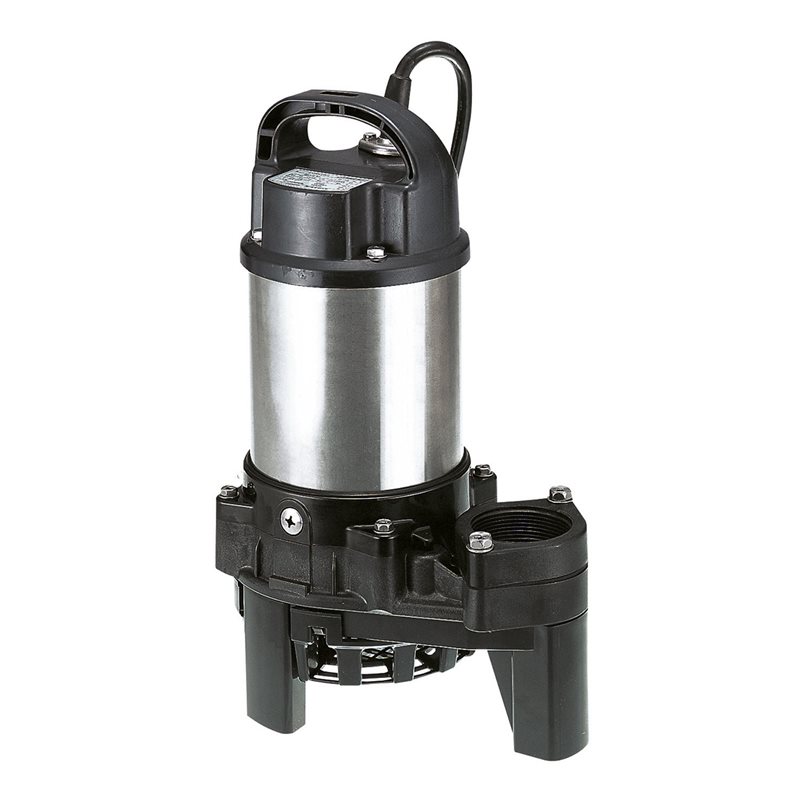 Tsurumi corrosion resistant pumps are available in 316 or 304 stainless steel (TM Series and SQ Series) as well as titanium (TM Series). Featuring semi-vortex, vortex, and semi-open impellers, our solidly engineered pumps can endure the corrosive forces of your toughest applications. Automatic (A) versions are available in all sizes.